The i-konf project aims at the development and step-by-step implementation of a free digital feedback tool for confirmation work. The project includes a third study on confirmation work, which is representative at the level of the regional churches, the EKD and the participating European churches.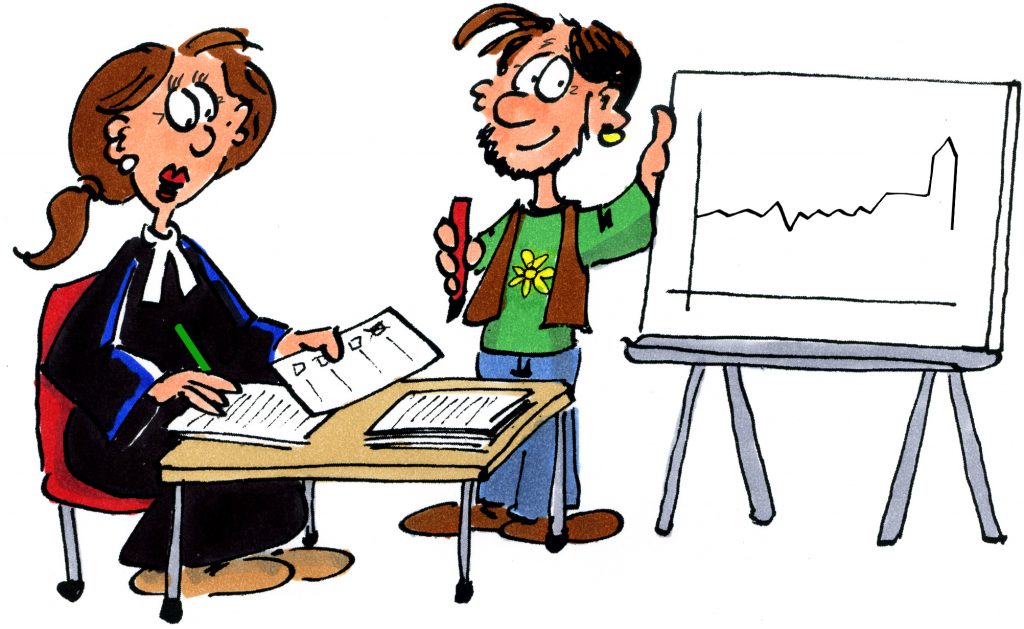 I-konf enables feedback-based quality development of confirmation work. The main objective is to better understand the quality of confirmation work, with the intention of developing it.
For this purpose, a digital, multifunctional feedback tool was being developed that can be used free of charge and contributes to a subject-oriented quality development of confirmation work on several levels:
Confirmands can easily give feedback on their experiences during confirmation work via their mobile phones.
Full-time employees and volunteers gain an impression of the confirmands' feedback without time-consuming manual evaluation of feedback forms or expertise in research methodology. On the basis of the feedback, they can draw conclusion for further refinement of confirmation work in their parish.
The data will be evaluated at local and regional level. This makes i-konf an tool that can be used for parish and church development and that connects and advances confirmation work in Europe.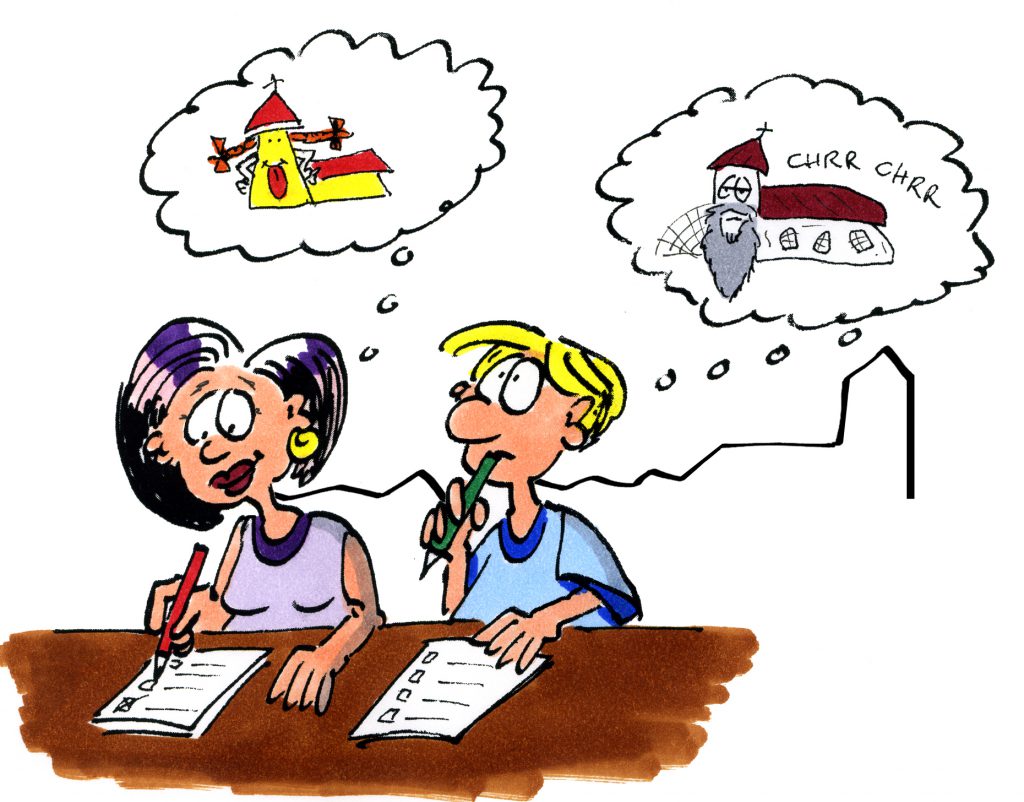 I-konf provides the basis for a third empirical study on confirmation work (2021/2022). The project builds on experiences and outcomes of two national and international studies on confirmation work, which were coordinated from the University of Tubingen in 2007-2018.
The international research project is a joint effort of research teams and Protestant/Lutheran/Reformed churches from Austria, Denmark, Finland, Germany, Norway, Poland, Sweden, Switzerland and Hungary.
The management of the German project and the coordination of the international project are co-operatively in the hands of Prof. Dr. Wolfgang Ilg (Protestant University of Applied Sciences Ludwigsburg) and Prof. Dr. Henrik Simojoki (Humboldt University Berlin). Prof. Dr. Friedrich Schweitzer (University of Tübingen), project manager of the previous studies, is also supporting the process. Manuela Hees (Protestant University of Applied Sciences Ludwigsburg) coordinates the research project.
The project is financed by the participating European churches and German regional churches – the latter together with Comenius Institute and Evangelische Kirche in Deutschland.