From November 30, 2020 to December 01, 2020 the international research team met in "digital Helsinki".
Due to the known circumstances, it was of course not possible to hold the meeting on site in Helsinki as originally planned. Therefore, the Finnish flair was digitalised.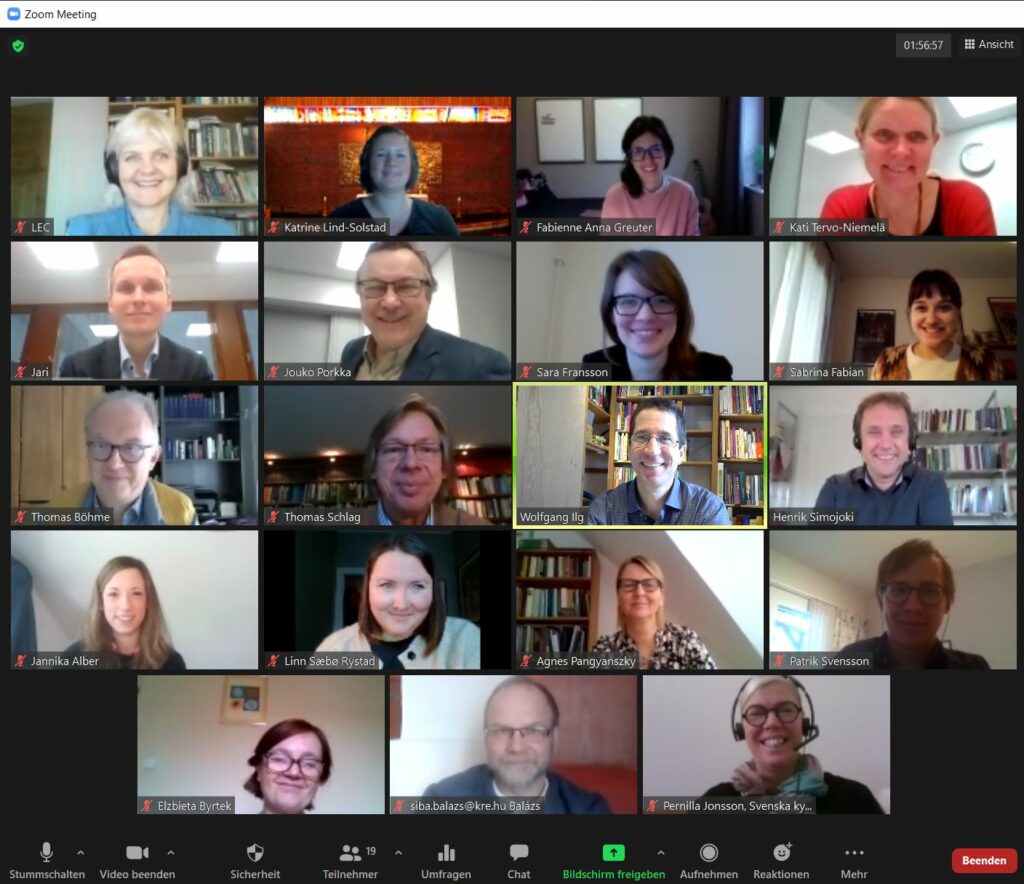 In this way and thanks to the technical possibilities
intensive final steps could be taken in the development of the questionnaires,
a Finnish way of life could be recreated thanks to visual and musical impressions
and therefore the international togetherness could be enriched by another memory.