From December 09 – 10, 2019 the international research team met in Vienna for the launch of the international research project
"i-conf: Developing confirmation work by digital feedback-back".
This meeting simultaneously gave the starting signal for the project work in the participating countries.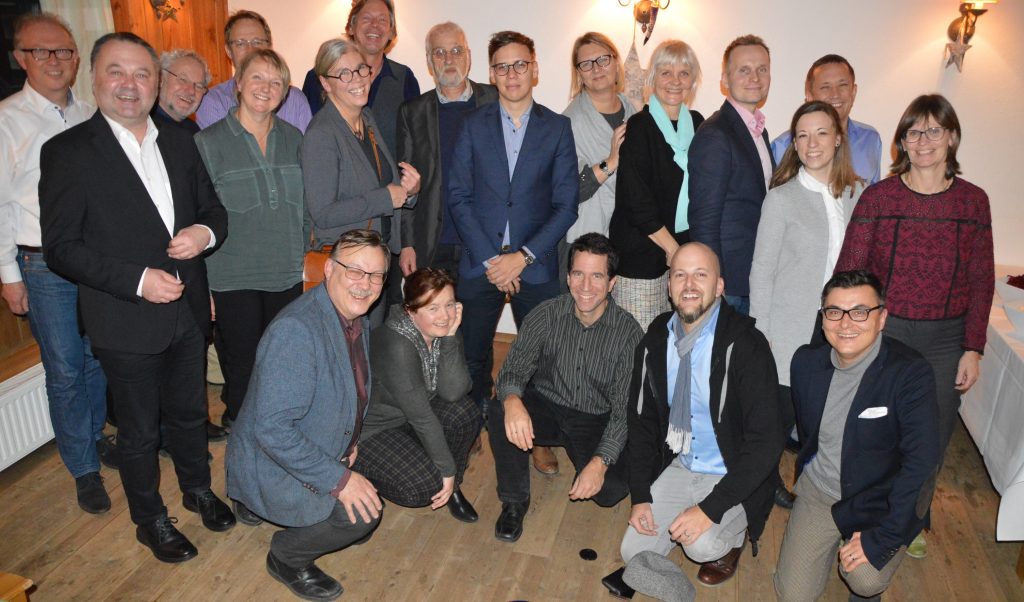 The first intensive working day was rounded off musically by the entire research team together with the Austrian Oberkirchenrat Karl Schiefermair in the traditional Viennese restaurant "Wambacher"(see photo).